About Us
About Class A+
Our family has proudly served Fairfield & Pickaway counties since 2001.
We have earned the respect and trust of countless parents by providing a clean, fun and Christian atmosphere where students can learn.
Our class knowledge of the rules of the road are up-to-date. Our goal is to teach the students good driving habits to assure that they become safe, responsible drivers.
Driving Instructors
Every Class A+ Instructor is licensed by the Ohio Department of Public Safety and The Criminal Justice Services!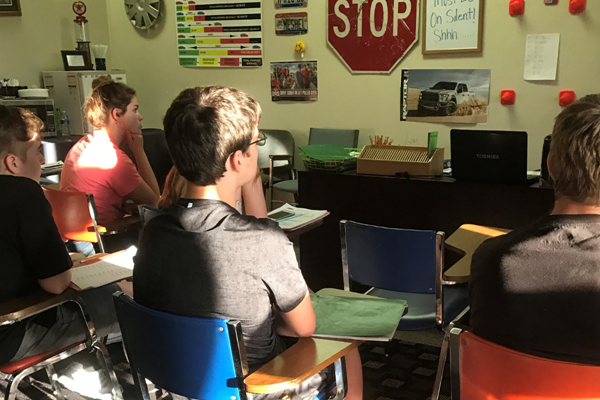 MEET OUR TEAM
Our company driving instructors and teaching staff:

Michelle Kidwell
Owner/Instructor

Shawn Blankenship
Owner/Training Manager

Brenda Blankenship
Office Manager/Instructor

Myles Burggraff
Instructor